Home
> Tournament Details
Tournament Details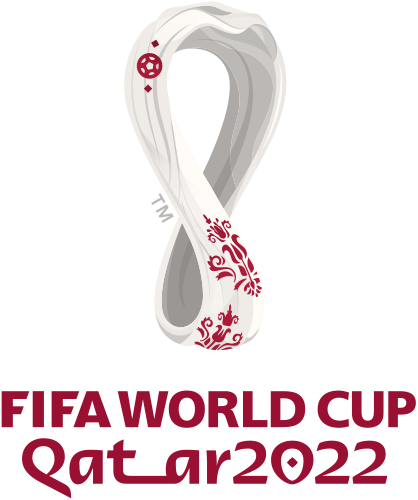 Qualification: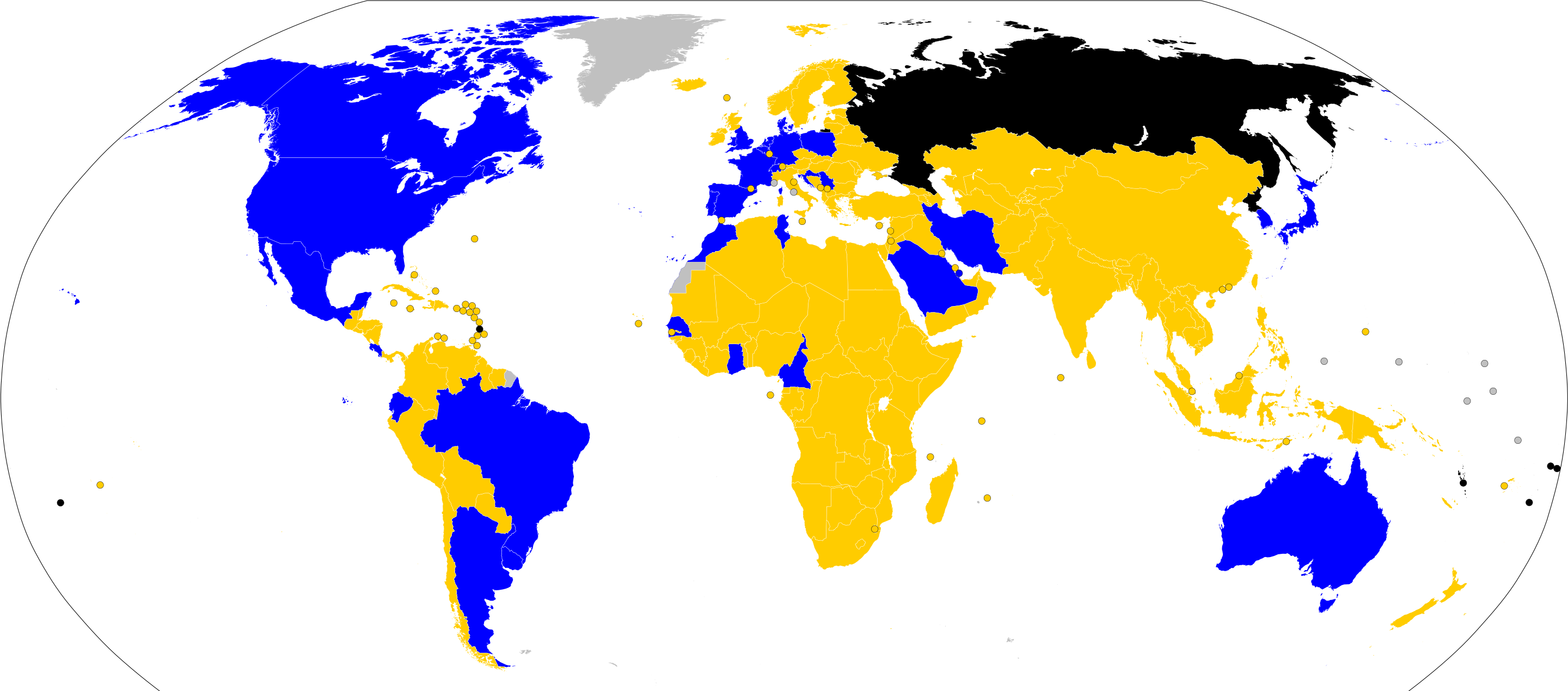 Countries qualified
Country failed to qualify
Countries that did not enter
Country not a member
Notes:
This will be the first World Cup ever to be held in the Arab world and the first in a Muslim-majority country.
This will be the second World Cup held entirely in Asia after the 2002 tournament in South Korea and Japan.
In addition, the tournament will be the last to involve 32 teams, with an increase to 48 teams scheduled for the 2026 tournament in the United States, Mexico, and Canada. The reigning World Cup champions are France.
This will also mark the first World Cup that will not be held in May, June, or July; the tournament is instead scheduled for late November until mid-December.
Team Placing:
| Placing | Team | Starting ELO Rating | Current ELO Rating | GF | GA | GD | Region |
| --- | --- | --- | --- | --- | --- | --- | --- |
| 1st | Argentina | 2143 | 2279 (+136) | 15 | 8 | +7 | CONMEBOL |
| 2nd | France | 2005 | 2116 (+111) | 16 | 8 | +8 | UEFA |
| 3rd | Croatia | 1927 | 2044 (+117) | 8 | 7 | +1 | UEFA |
| 4th | Morocco | 1753 | 1936 (+183) | 6 | 5 | +1 | CAF |
| Knocked out in quarter finals | Brazil | 2169 | 2075 (-94) | 8 | 3 | +5 | CONMEBOL |
| Knocked out in quarter finals | Portugal | 2004 | 2072 (+68) | 12 | 6 | +6 | UEFA |
| Knocked out in quarter finals | Netherlands | 2040 | 2039 (-1) | 10 | 4 | +6 | UEFA |
| Knocked out in quarter finals | England | 1920 | 2020 (+100) | 13 | 4 | +9 | UEFA |
| Knocked out in top 16 | Spain | 2045 | 1928 (-117) | 9 | 3 | +6 | UEFA |
| Knocked out in top 16 | Japan | 1798 | 1840 (+42) | 5 | 4 | +1 | AFC |
| Knocked out in top 16 | USA | 1798 | 1830 (+32) | 3 | 4 | -1 | CONCACAF |
| Knocked out in top 16 | Australia | 1719 | 1800 (+81) | 4 | 6 | -2 | OFC |
| Knocked out in top 16 | Switzerland | 1929 | 1794 (-135) | 5 | 9 | -4 | UEFA |
| Knocked out in top 16 | Poland | 1814 | 1790 (-24) | 3 | 5 | -2 | UEFA |
| Knocked out in top 16 | South Korea | 1786 | 1782 (-4) | 5 | 8 | -3 | AFC |
| Knocked out in top 16 | Senegal | 1687 | 1767 (+80) | 5 | 7 | -2 | CAF |
| Knocked out in group stage | Germany | 1963 | 1962 (-1) | 6 | 5 | +1 | UEFA |
| Knocked out in group stage | Belgium | 2025 | 1926 (-99) | 1 | 2 | -1 | UEFA |
| Knocked out in group stage | Uruguay | 1936 | 1891 (-45) | 2 | 2 | 0 | CONMEBOL |
| Knocked out in group stage | Denmark | 1971 | 1832 (-139) | 1 | 3 | -2 | UEFA |
| Knocked out in group stage | Ecuador | 1833 | 1829 (-4) | 4 | 3 | +1 | CONMEBOL |
| Knocked out in group stage | Mexico | 1809 | 1815 (+6) | 2 | 3 | -1 | CONCACAF |
| Knocked out in group stage | Serbia | 1892 | 1797 (-95) | 5 | 8 | -3 | UEFA |
| Knocked out in group stage | Tunisia | 1707 | 1772 (+65) | 1 | 1 | 0 | CAF |
| Knocked out in group stage | Iran | 1797 | 1736 (-61) | 4 | 7 | -3 | AFC |
| Knocked out in group stage | Cameroon | 1609 | 1725 (+116) | 4 | 4 | 0 | CAF |
| Knocked out in group stage | Costa Rica | 1743 | 1721 (-22) | 3 | 11 | -8 | CONCACAF |
| Knocked out in group stage | Canada | 1765 | 1666 (-99) | 2 | 7 | -5 | CONCACAF |
| Knocked out in group stage | Wales | 1790 | 1665 (-125) | 1 | 6 | -5 | UEFA |
| Knocked out in group stage | Saudi Arabia | 1635 | 1638 (+3) | 3 | 5 | -2 | AFC |
| Knocked out in group stage | Ghana | 1540 | 1587 (+47) | 5 | 7 | -2 | CAF |
| Knocked out in group stage | Qatar | 1680 | 1558 (-122) | 1 | 7 | -6 | AFC |
Top goal scorers:



Own goal scorers: